This short video will address this very important issue facing Canadians today.
If you wish to reach out to Del to get a no-obligation second opinion on your investments or if you would like to discuss how inflation is affecting your retirement funds, please reach out to us at:
info@wilmotfinancial.ca
519-787-4627
www.wilmotfinancial.ca
Your Financial Life...Organized. Simplified. Optimized.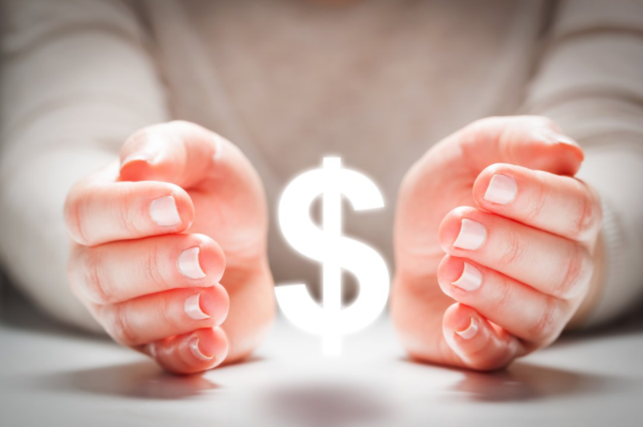 181 St. Andrew St. E., Unit 6