My goal, as your Realtor,
is to provide not only a high level of service to meet your needs, but also to ensure your best interests are represented. My number one priorities are to provide Honesty, Integrity, and Compassion.

I will work one on one with you and your family to identify your needs, communicate information gleaned through twenty years working as a Realtor in your area, set in motion a plan to meet your needs, whether buying or selling, and finally, provide excellent customer service post-closing. You will not be left wondering whether your interests are being cared for. Your home is your biggest investment, your shelter, your protection. I don't take that lightly, and I will listen to your concerns and aspirations, and we'll work together toward your vision.

Here on my website you will find many valuable tools to aid you in the process of buying or selling real estate.
Take from it what helps, and never hesitate to call me for more information, or for clarification.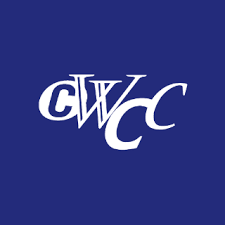 Awards of Excellence
Nominated in the category of Community Social Responsibility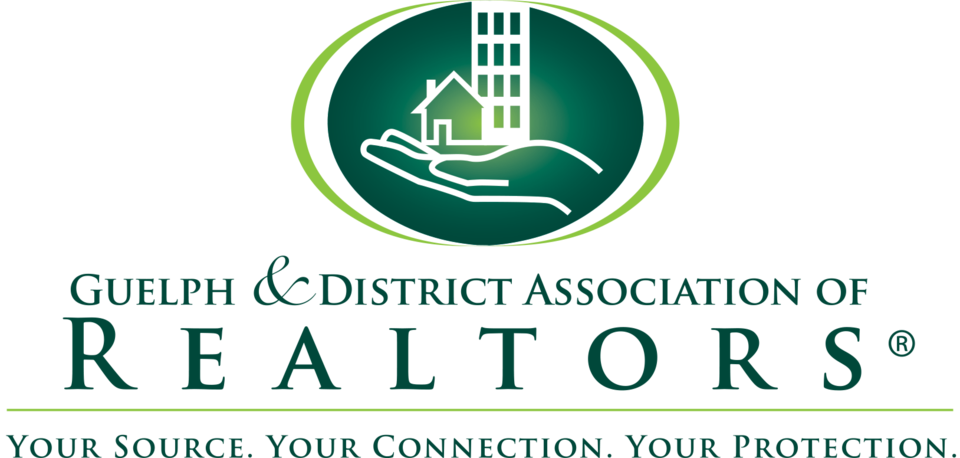 John C Clark Memorial Award for volunteerism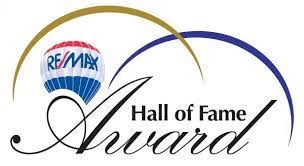 ​​